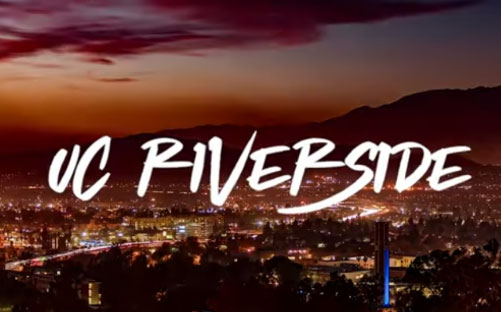 IMPACT THE FUTURE
Beyond Brilliant, the initiative for supporting our students and their lifelong success, is in full swing at UC Riverside. Beyond Brilliant is dedicated to building resources for scholarships, fellowships, student research and wellness, and much more. By including UCR in your estate plans, we can light the way to a bright tomorrow and help our students shine.
Browse the links below to learn more about creating your legacy with a planned gift to the University of California, Riverside.
The UC Riverside Foundation is a charitable organization under IRS tax code 501(c)(3). Tax ID: 23-7433570.