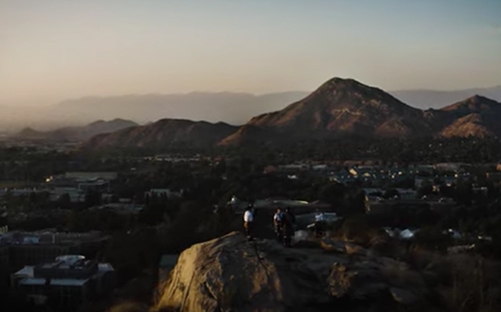 Living the Promise | The Campaign for UC Riverside
Gifts to UCR enrich our ability to shape the lives of future generations of leaders and provide a robust teaching and learning experience. There has never been a time in UCR's history when an investment had such profound potential to impact the future of California.
Browse the links below to find out how you can impact the future with a planned gift to the University of California, Riverside.